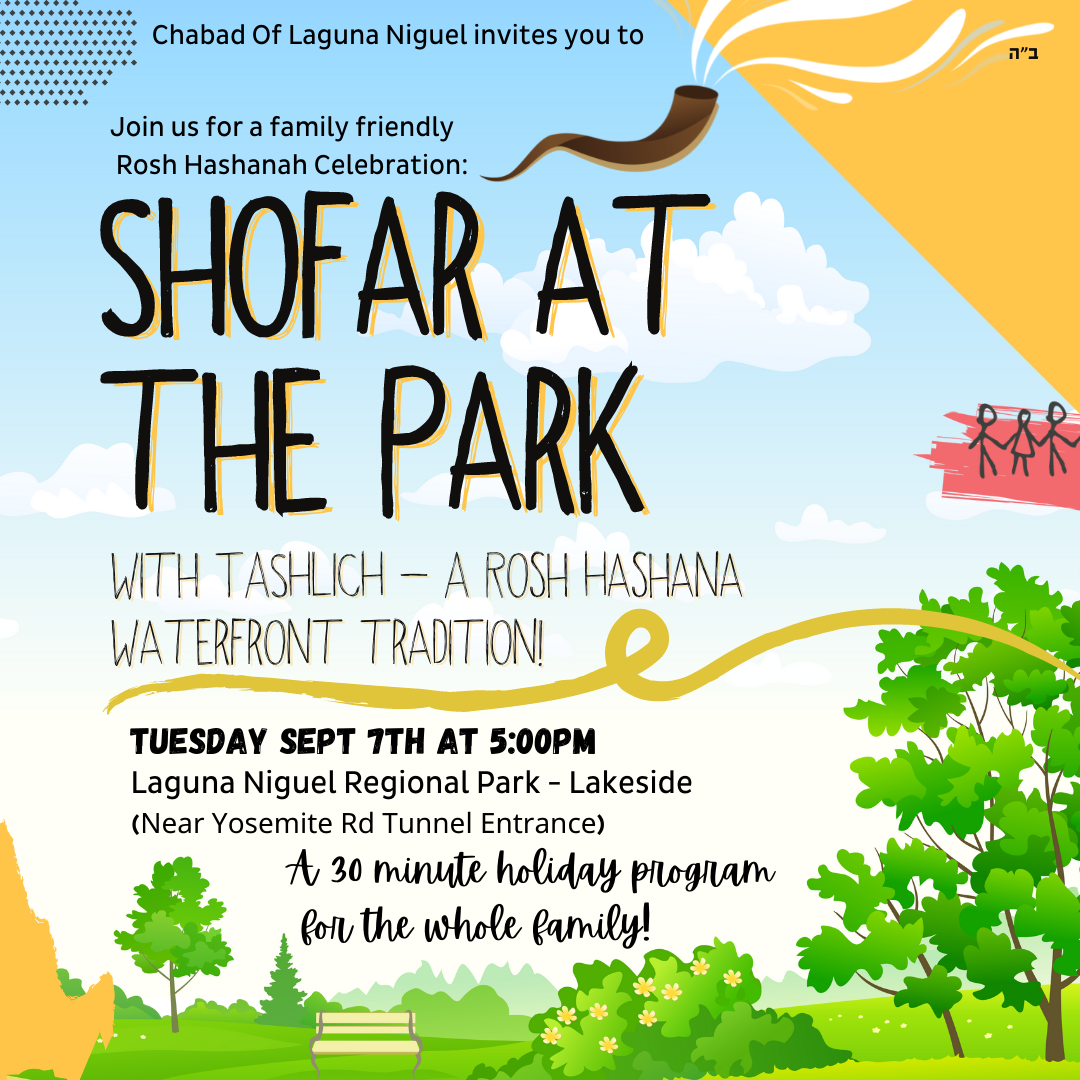 RSVP HERE
Location:  Laguna Niguel Regional Park: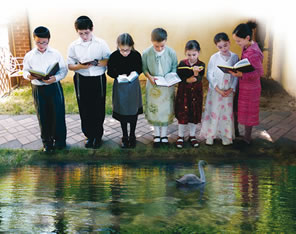 Meet at the paved lake overlook at 5:00pm.
TASHLICH SITE:
If entering from main entrance, take the paved walking path, located just across from the playground, up the hill to the east side of the lake where the Yosemite Rd. tunnel opens.
Alternatively, you may enter through the Yosemite Rd tunnel, which brings you directly to the Tashlich spot.